1. We went to Washington DC last weekend and it was a blast. I wish I could go back soon. Jim and I ran the Cherry Blossom 10 Miler. It was the farthest I've run since my marathon. And it was painful, but I managed to finish.
2. We also went to Pittsburgh Wednesday night to watch the Red Wings and Penguins play. It was a ton of fun. Even though Red Wings lost. They're still going to the playoffs!
3. You probably know by now that I run Fine Linen and Purple. But if you haven't entered our contest to win Jenna's beautiful necklace, you should.  It's pretty low-entry and you can tweet once a day for more!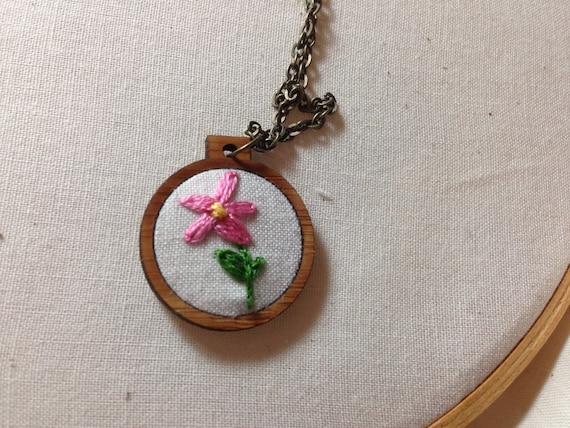 4. I'm also running a half marathon in a little over 2 weeks that I am not feeling prepared for at all.
5. I get to see Marie tomorrow and I'm excited. I'm grateful for the internet because I've made awesome friends (like Marie) and I would have never met her otherwise.  This is what happened last time we hung out. We're really cool.
6. My brother turns 20 on Sunday and that is just crazy. Yesterday was national siblings day or something so I felt like he deserved a quick take. Happy early birthday buddy! Oh, and he's living with us for the summer. And working with me. So that should be interesting.
7. Funny picture time. Or gif rather.
*Thank you to Instagram for providing every single picture except one that I put in this post.